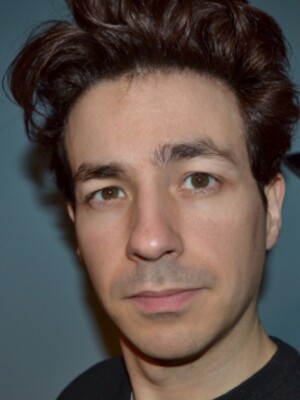 Dr. Paulo de Andrade Serra
Mathematical statistics, non-parametric Bayes, splines, statistical tracking.
Contact
Faculteit der Natuurwetenschappen, Wiskunde en Informatica
Korteweg-de Vries Instituut
POSTBUS 94248
1090 GE Amsterdam
The Netherlands

Email: p.j.deandradeserra at uva.nl
Paulo Serra obtained his MSc from Utrecht University and his PhD from the Eindhoven University of Technology, and has been a postdoc at the University of Göttingen. He is currently a postdoc under the supervision of Michel Mandjes and Harry van Zanten at the University of Amsterdam.