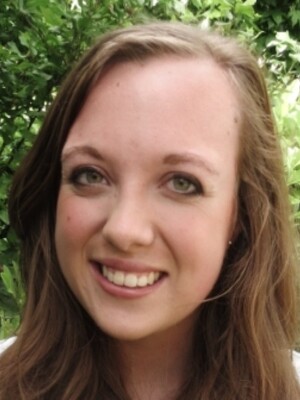 Marjolein de Vries, MSc
Human and social networks, (science) communication, data analysis.
Contact
Universiteit van Leiden
Mathematisch Instituut
Niels Bohrweg 1
2333 CA Leiden
Email: MdV at marjoleindevries.com
Marjolein de Vries received her BSc in Communication and Information Sciences and her MSc in Human Aspects of Information Technology from Tilburg University, and is currently finishing her MSc in Computer Science from Utrecht University. Her research interest lies on the intersection of humans and technology. In august 2017, she will start with her PhD on a joint project between Leiden University and TU/e, in the field of Science Communication (Leiden, prof. Ionica Smeets) and Mathematics (Eindhoven, prof. Johan van Leeuwaarden). The topic will be citizen science and networks, and in particular 1) the usage of citizen science projects as a medium for science communication, and 2) designing, executing, and evaluating a citizen science project for building a human network. Currently, she works as a student-assistent in order to prepare for her PhD research by exploring the field.